Soft Circuit Board Packaging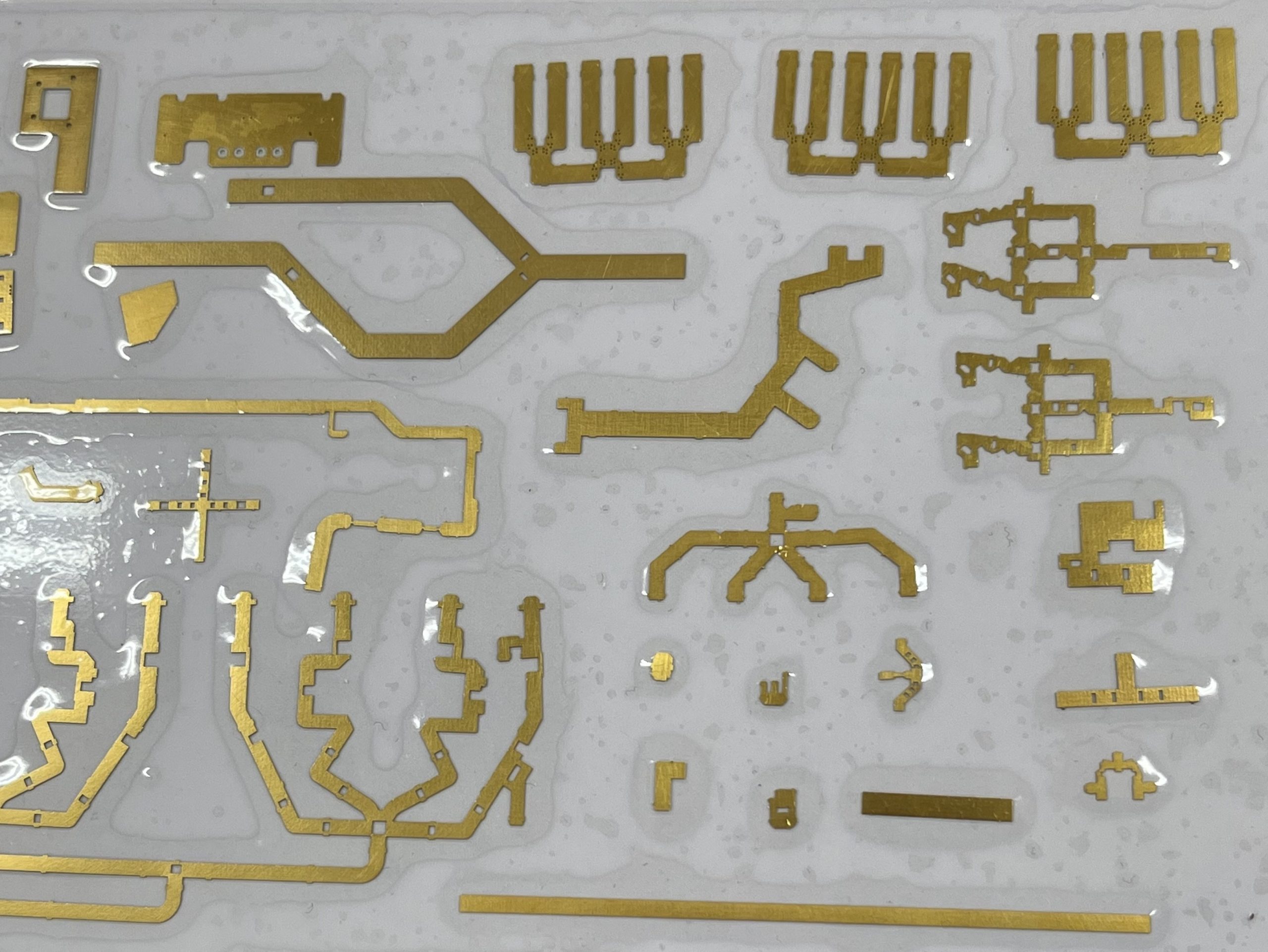 A safe and clean and reusable strategy for storing, shipping, and carrying small, soft or flexible PCB's.  We use a high gloss white rigid backing called Whitecard24 (0.024") with a non-adhesive clear vinyl cling film that seals around your parts to keep them free of foreign materials and dust, and in one place until needed.
These are available as separate parts or in pre-assembled which minimizes handling.
Part Numbers:
Whitecard24 Only
9" x 12 size PN: GAWHITECARD24912
6" x 9" size PN: GAWHITECARD246X9
3" x 4" size PN: GAWHITECARD243X4
Cling Film Only
9" x 12 size PN: GACLINGFILM0079x12
6" x 9" size PN: GACLINGFILM0076X9
3" x 4" size PN: GACLINGFILM0073X4
Whitecard24/Clingfilm Pre-Assembled
9" x 12 size PN: GACARRIERASSY9x12
6" x 9" size PN: GACARRIERASSY6X9
3" x 4" size PN: GACARRIERASSY3X4