Welcome to
Global Laminates, Inc.
Quality Certified Industrial Laminates
 All of our supplier relationships are all on an exclusive basis and well established so you will have no concern that Global will continue to supply the products that you trust now and in the future. We take great pains to stock your local warehouse direct from Asia and Europe with the items you need so freight charges are reduced and that is reflected in your price.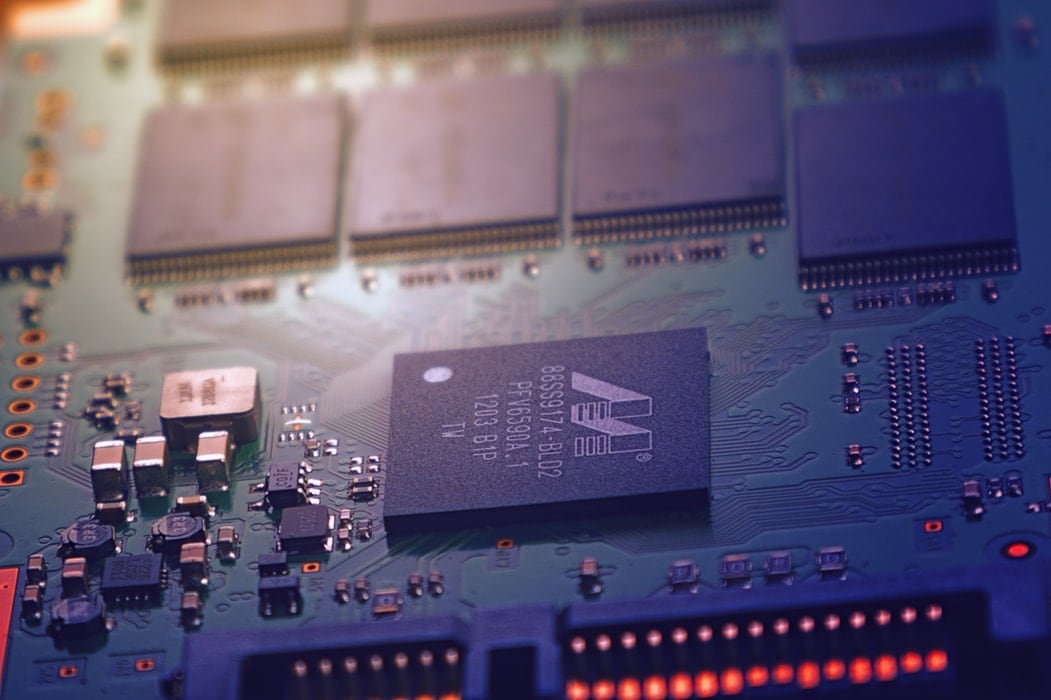 Global Laminates is your reliable source of hard-to-find and precision machined products for the PCB and Plastics Industries. We are based in Portsmouth, New Hampshire and have been in the laminates business since 1990 providing industrial composites and tooling to customers across the globe.