Lamination Products and Release Films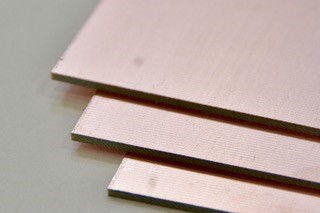 Accuply® 10 Laminating Release Film
A premium multi-use, matte-finish, double-sided release film that will release from most synthetic resin systems. It's superb release properties at particularly high temperatures make this a uniquely versatile product & complete laminating solution.
Accuply®10 is rated to have an operating temperature to 204°C (400°F) and individual testing may prove to extend this range.
base thickness of 25 mm / .001"
standard widths to 1321 mm / 52"
standard lengths of 1067 meters / 3500 feet
operating temperatures to 204°C / 400°F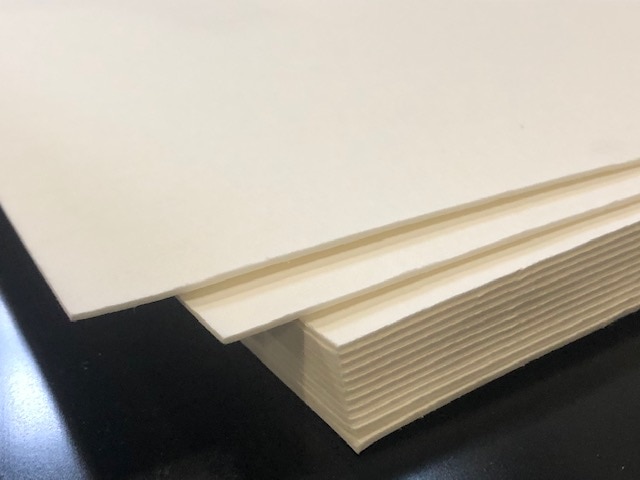 Cellulose Press Pads
0.055" heat and pressure dissipating lamination press pads.